"Our services designed to offer you supportive and comfortable lifestyle, in a safe and relaxing environment."
Registered nurse

24 hour helpful, friendly and bilingual staff

Daily housekeeping services

Refreshments available 24/7

Resident laundry facilities

Beauty salon

Weekly local courtesy van

Chapel

Parking and storage

Maintenance services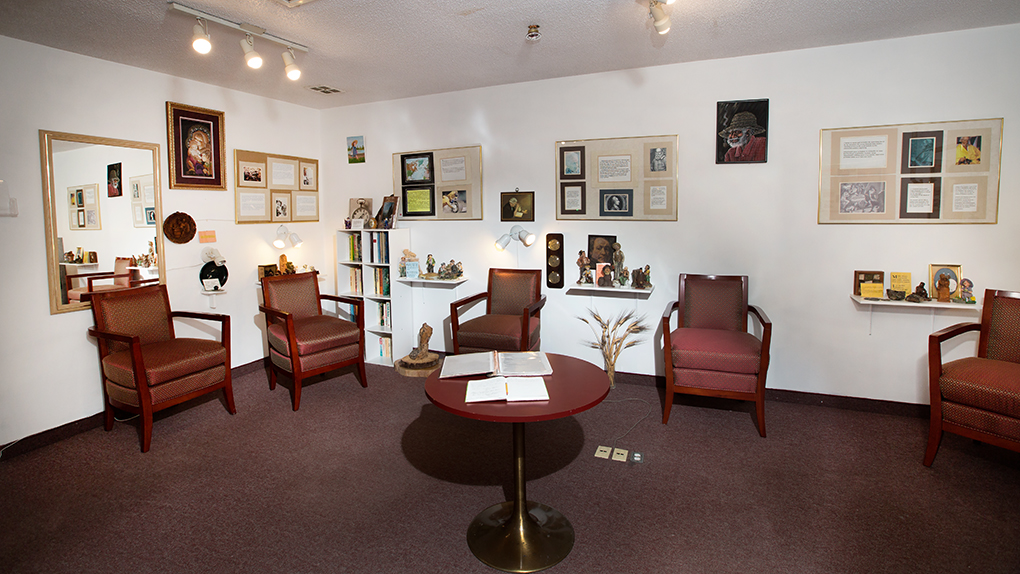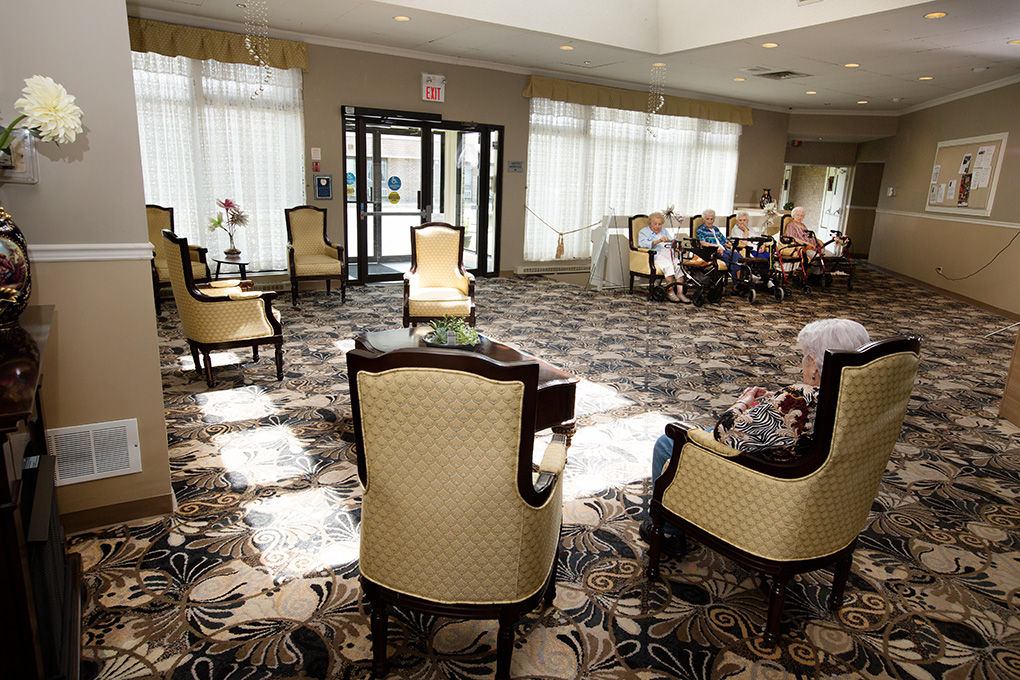 We at Jardins Belle Rive welcome you to one of the most unique and attractive Retirement Residence in the region. Our services, amenities and benefits are designed to maximize your well-being, comfort and independent lifestyle. It is our mission to support your autonomy. Stay as young as you feel!
Our activities and amenities:
Because we are such an integral part of the community and our premises are so conducive to large gatherings, the local Social Club joins with us to offer you choices beyond compare! Organized activities, planned outings, seasonal celebrations and special events, we also have games areas and cozy lounges, a beauty salon, a library, coffee room and a fascinating Museum of longevity.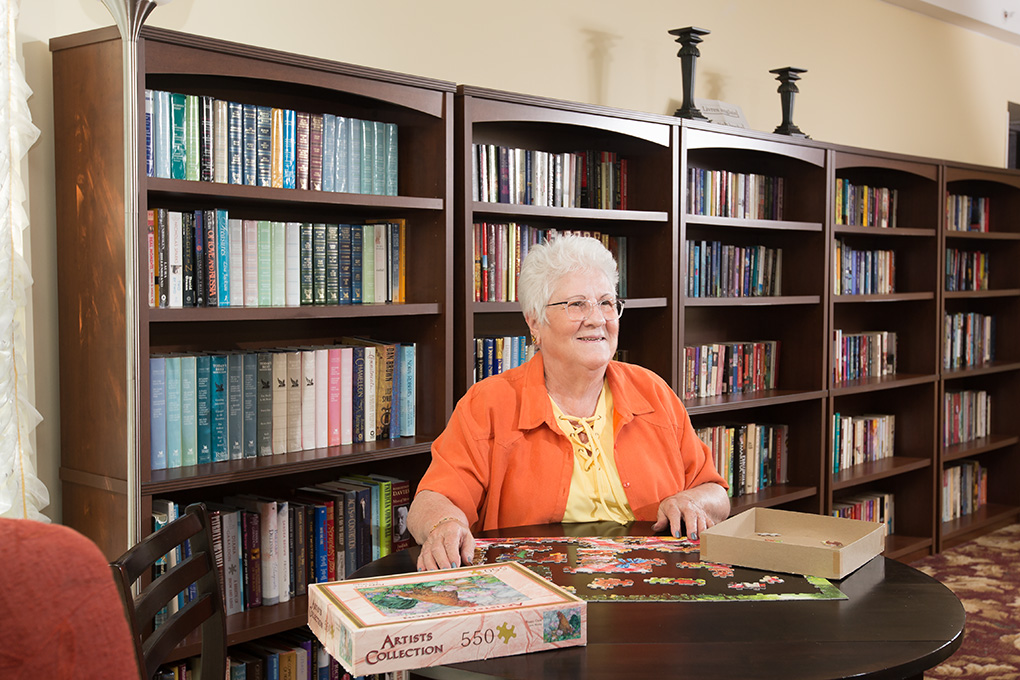 Come and spend a carefree retirement at Jardins Belle Rive – You deserve the very best!